The Natural Collection - Leather Pacifier Clip
| for the world citizens of the future |
These Clips are produced in the Netherlands, so we keep our ecological footprint as small as possible.
The leather is naturally tanned and colored and Europe from cows that have spent their life in the meadow in a relaxed way. Due to the natural environment, there may occasionally be a line or scar in the leather. We will of course filter them out as much as possible.
After the process of natural tanning, coloring and our manufacturing, the cords were again tested and certified to European standards for children under 3 years and of course approved.
The cord including the loop and excluding the clip is a maximum of 21 cm long.


These clips are safe and durable but are not meant to be chewed.
NB:
- check before each use
- should never be used in a crib or bed and is not a toy.
- use only when attached to clothing
- never renew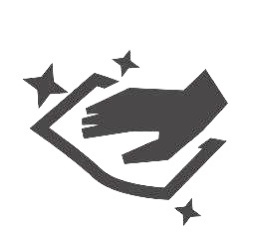 Maintenance : 
You can wipe the leather with a damp cloth. This naturally tanned leather can sometimes bleed when it is very wet, to prevent this you can regularly apply lemon juice to both sides of the pacifier cord. With 'dry' use there is no chance of staining.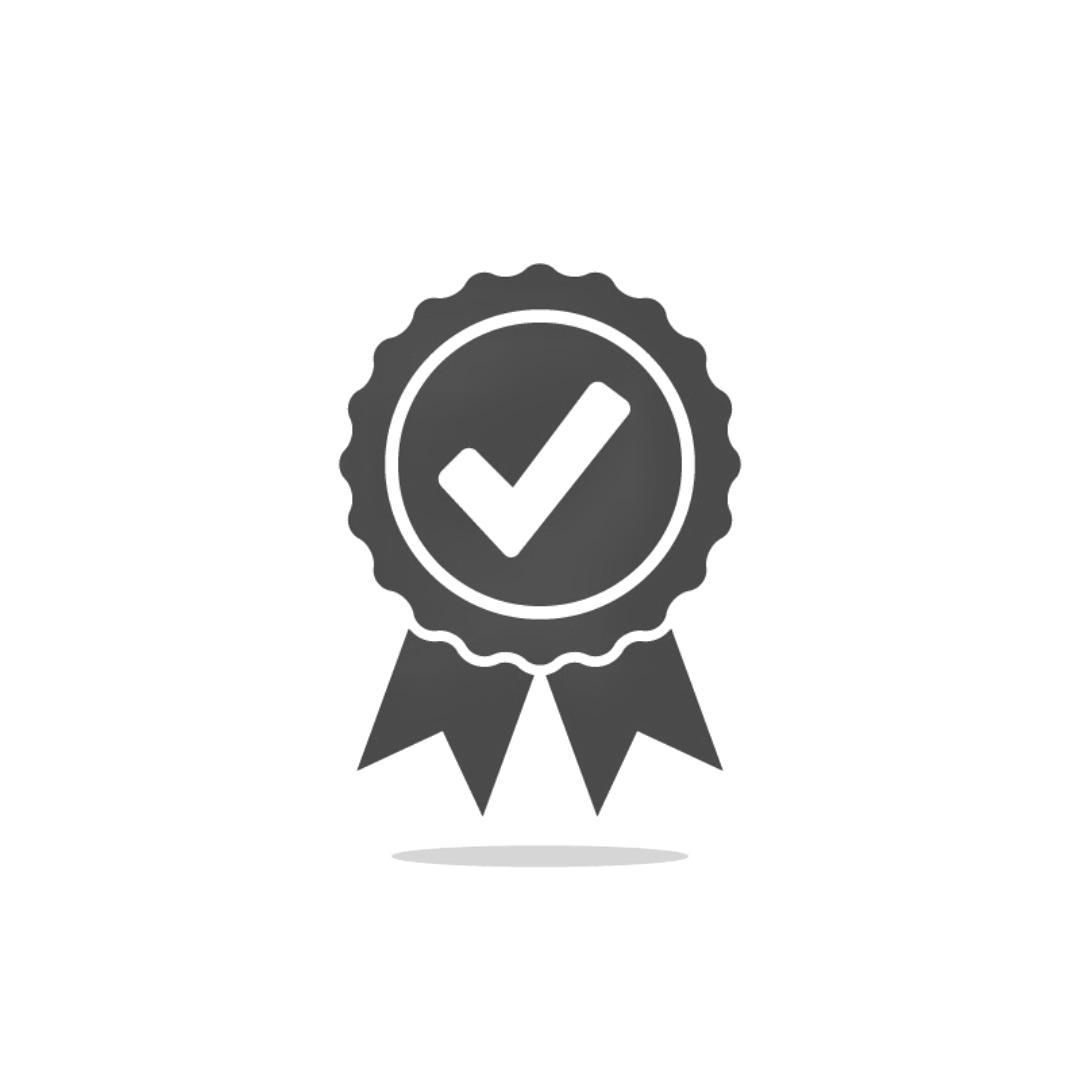 With the FSC quality mark you can be sure that our wood comes from a responsibly managed European forest. Also, all our Clips are all tested and certified to the European toy standard EN71 and they are made by hand in the Netherlands. Our leather meets the highest European requirements and is hypoallergenic. All Clips are made and tested to the standard: EN 12586:2007 and therefore fully certified.
We also comply with the law Directive 2009/48/EC, so our products are safe.

Instructions
As with all Chewies and Clips, we recommend that you check them for damage before each use and never leave your little one alone while he or she plays or bites with/on this product.
---
Because all Chewies & Clips are made by hand, we do our best to ship your order within 2-5 working days. (Unless otherwise stated in the article). This can take a while at busy times. In the confirmation of the order, a better indication will be given about the delivery time and if this becomes longer, we will indicate this to you.