Recommended retail price: 17.95
The Chewie Clip Silicone Beads is produced in Europe and of course the complete assembly is done in our workshop in Zwolle. Besides the fact that the clip is practical, they are also stylish and make the outfit just that little bit more hip.

All Clips are also made by hand. These clips have of course been re-tested to the applicable standard and passed with flying colors!
---
Can be used from 0 months
Length: excl. clip 22 cm long
NB:
- Should never be used in a crib or bed and is not a toy.
- use only when attached to clothing
- never renew
Find the safety and maintenance tips here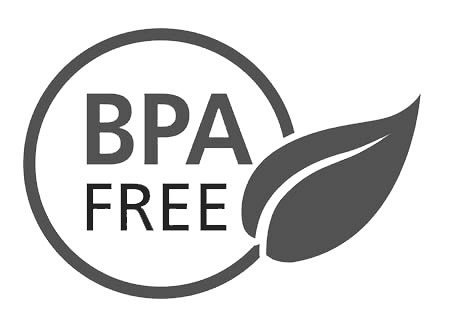 The wood we use is beech wood. More than other types of wood, beech wood has an excellent antibacterial effect. We use 100% silicone beads. The silicone is 100% food graded, resistant to damage and free from harmful additives such as BPA, sulfates and other additives. Silicone feels soft and smooth. It is one of the few materials that is fully recyclable, which means less waste and a long service life.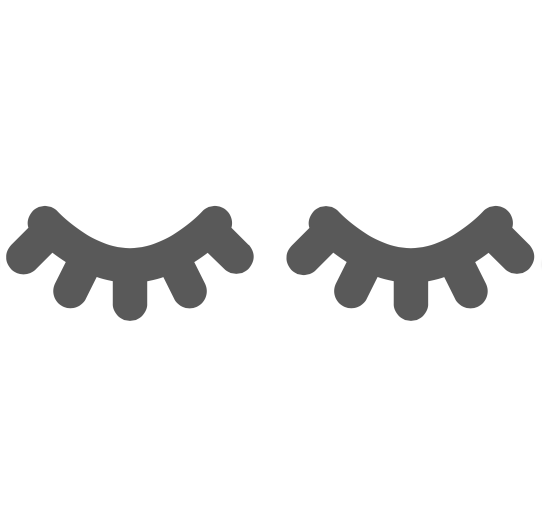 For babies, the world is still mainly a black and white film. They don't see real colors yet. They do see the difference in colours, so that the image consists of gray tones. Between 4 to 6 weeks, the baby begins to distinguish basic colors. Babies love contrasts. The stronger the contrast, the more interesting. This is why we work with color contrast.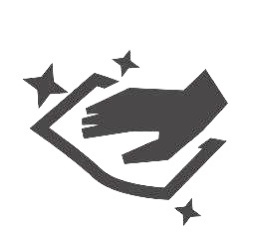 The silicone can be cleaned with water and mild soapy water. You can wipe the beech wood with a damp cloth and let it air dry. A wipe also works well for this! A Chewie cannot be boiled, in the sterilizer or in the dishwasher.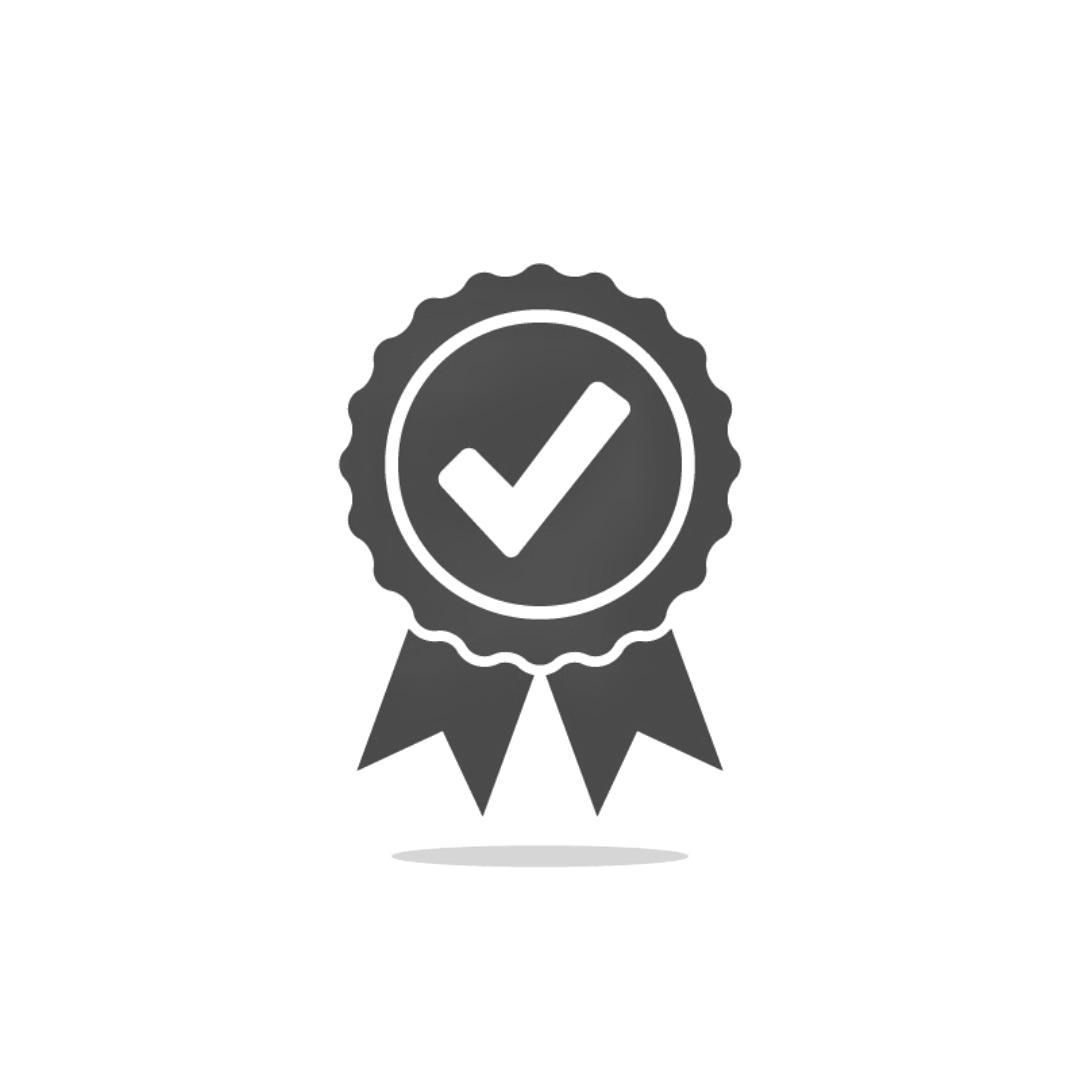 With the FSC quality mark you can be sure that our wood comes from a responsibly managed forest. Also, all our Chewies are all tested and certified to the European toy standard EN71 and they are made by ourselves, piece by piece, by hand in the Netherlands. We also comply with the law Directive 2009/48/EC, so our products are safe. The CE marking means that our products meet the legal requirements.

Instructions
As with all Chewies, we recommend that you check them for damage before each use and never leave your little one alone while he or she plays or bites with/on this product.

---
Because all Chewies & Clips are made by hand, we do our best to ship your order within 2-5 working days. (Unless otherwise stated in the article). This can take a while at busy times. In the confirmation of the order, a better indication will be given about the delivery time and if this becomes longer, we will indicate this to you.