Mon Fleur Collection - Clip Spring
These pacifier clips are made of a GOTS & Oeko tex certified cotton and printed in the Netherlands. As always, we try to keep our footprint as small as possible to keep. The soft light clips are perfect for summer!
The floral print is a hand-drawn design by Christine, inspired by a craft by her daughter Julia.
Safety:
Our clips are all made according to European safety standards and are made by hand in the Netherlands. The safety of your little one is the most important! Do not use this pacifier clip as a toy, teething toy or in bed, it is a tool. The cord including the loop and excluding the clip is a maximum of 21 cm long.
Maintenance : 
The fabric can be cleaned with water and mild soapy water. Wipe the beech wood with a damp cloth. A wipe also works perfectly for this ;) Let it air dry. A Clip cannot be boiled, in the sterilizer, washing machine or in the dishwasher!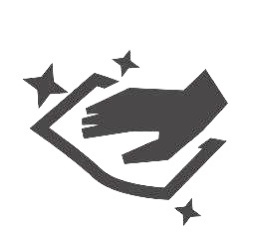 Instructions
As with all Chewies and Clips, we recommend that you check them for damage before each use and never leave your little one alone while he or she plays or bites with/on this product.
For your child's safety WARNING !
Check the entire pacifier clip before each use. Discard at the first sign of wear or damage. Never lengthen the pacifier cord! Do not use in bed or in the crib. Never attach to cords, ribbons, laces or loose clothing. This could strangle your child.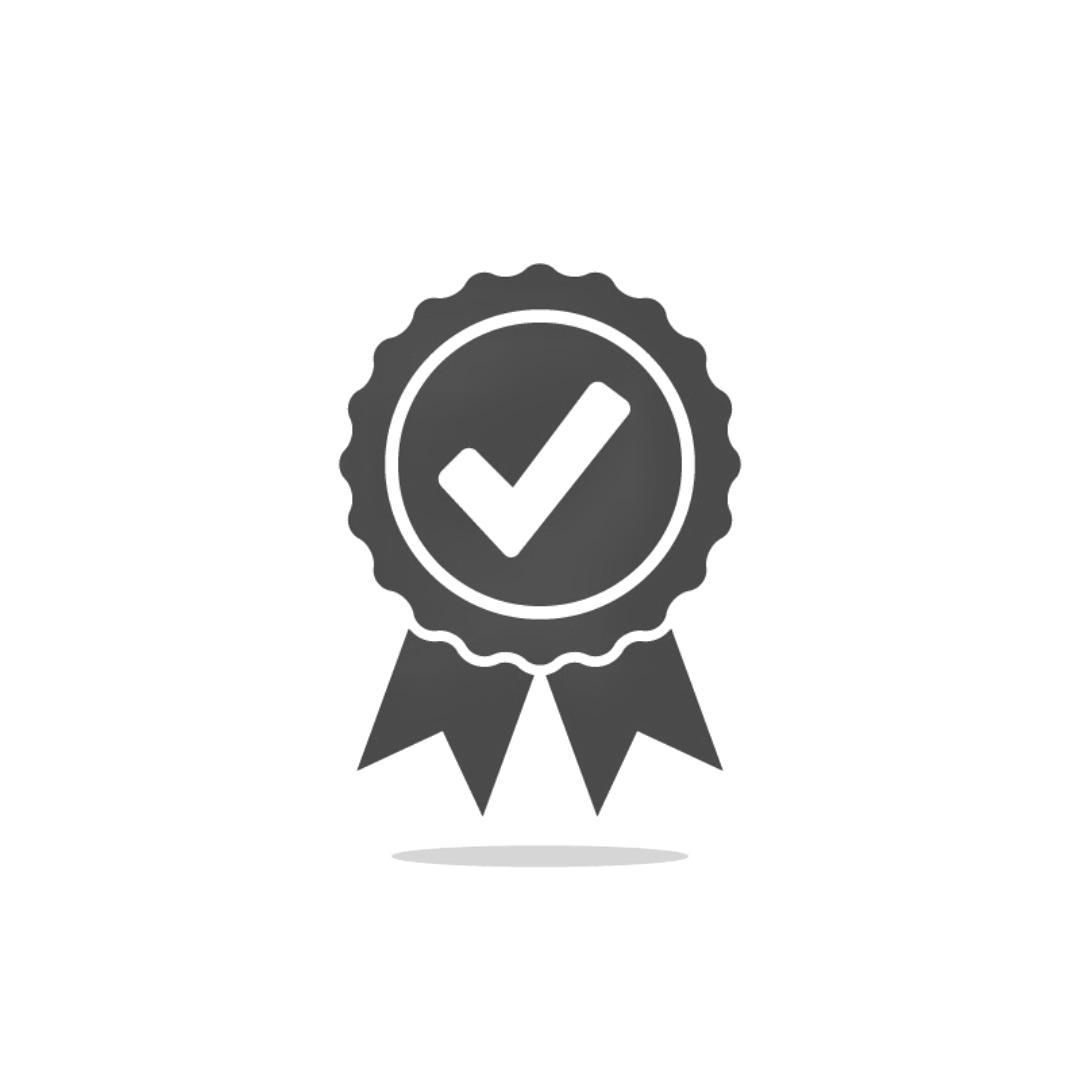 ---
Because all Chewies & Clips are made by hand, we do our best to ship your order within 2-5 working days. (Unless otherwise stated in the article). This can take a while at busy times. In the confirmation of the order, a better indication will be given about the delivery time and if this becomes longer, we will indicate this to you.